A Work In Progress!

If you are interested in getting advice on how to run your Sales Group, Marketing, Hiring, Presentation Skills, or learning how to prepare yourself to raise Venture Capital, I may be able to help.

Contact me at franc@nemanic.com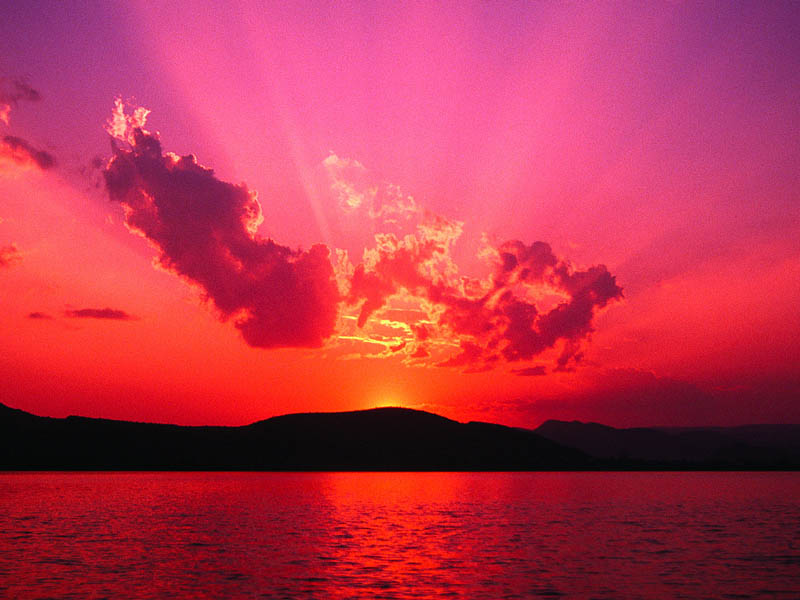 My Favorite Interviews:

Some of my favorite interviews were not only interesting (to me!) but were instrumental in growing Hostopia's business. We were able to position ourselves as a leader right from the beginning even when most of what we had to sell was euphemistically known as "VaporWare".

However, I KNEW we could deliver on any promise we made. I believe that the best approach to take with any prospect is honesty about what you can deliver. Make promises that you can keep and don't make that many promises! Establish a reputation as a company that meets and exceeds its promises and you are on the way to ultimate success.

Nothing motivates employees more than success. Great companies create their own success.

Just starting with Bold Dreams:
http://web.archive.org/web/20010223212754/www.hostopia.com/torontostar.html

Building "Buzz" at the United Nations:
http://www.itu.int/ITU-D/__e-strategy/ecdc/pressarticles/hostopia.html

Gaining Momentum:
http://www.hostopia.com/news2000.html

Hostopia Raises $5 million Round:
http://about.telus.com/cgi-bin/news_viewer.cgi?news_id=302&mode=2&news_year=2002

First major Milestone:
http://www.thewhir.com/web-hosting-news/hos082902

Surviving and Thriving:
http://web.archive.org/web/20031101000000-20031130235959/http://hostcompare.com/interviews/francnemanic.htm

The FlyWheel picks up speed:
http://www.hostbyte.com/interview/franc-nemanic-hostopia.php

The BIG WIN!:
http://www.canadianbusiness.com/rankings/profit100/index.jsp?pageID=article&type=fastfive&listType=&year=2005&page=&content=fastfive

"Live" Interview on the Web:
http://www.thewhir.com/tv/july302005/story8.cfm
http://www.thewhir.com/tv/aug062005/story8.cfm




Favorite Books:

My favorite book on the topic of business is "Good To Great" by Jim Collins. If ever a book could teach you the basics of building a great business this is the one.

One of my favorite books on personal development and the book that most inspired me early in my career is Napoleon Hill's "Think and Grow Rich" and especially "Grow Rich With Peace of Mind".